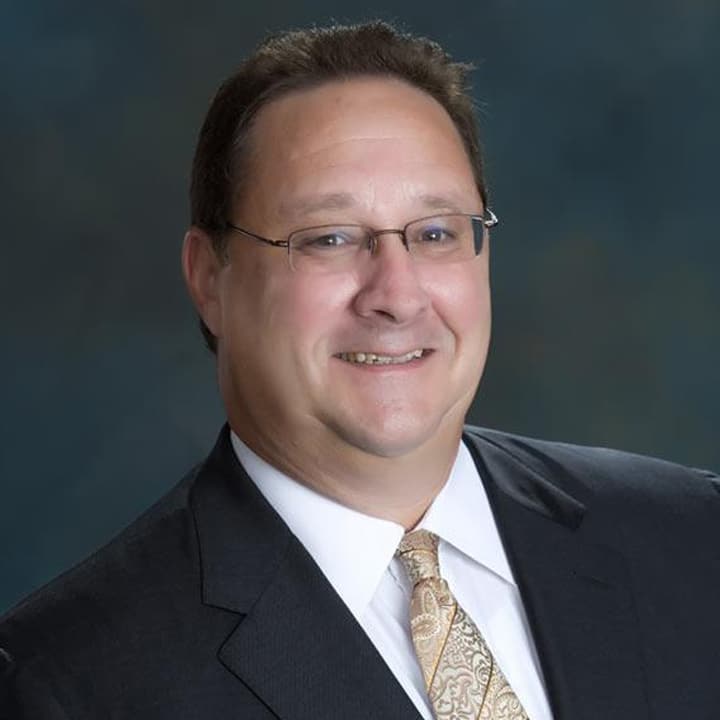 The BETA Way is a combination of the latest industry tools and technology applied with an old-school work ethic and a mindset that delivers industry-leading accuracy, quality, and results.
Just a few short years ago Bryan Hanks founded BETA Land Services with the idea of creating a land services company that would come to be recognized as the best and most professional land services company in the industry. His vision was a company that would provide state-of-the-art business services fueled by the highest professional industry standards. Since that time, BETA Land Services has grown to hundreds of land services professionals who have helped develop billions of dollars in business, 4.3 million acres, and thousands of wells.
We want BETA Land Services to set new industry standards, and to become the most desired land services company out there.
We are on a mission to provide precise, comprehensive land services for not only the energy exploration and production industry — upstream, midstream, and downstream but all forms of renewable energy sources, carbon sequestration, and helping with our country's new energy infrastructure — driven by our people, passion, and performance. That's the BETA Way.
Years combined experience -
Management Team