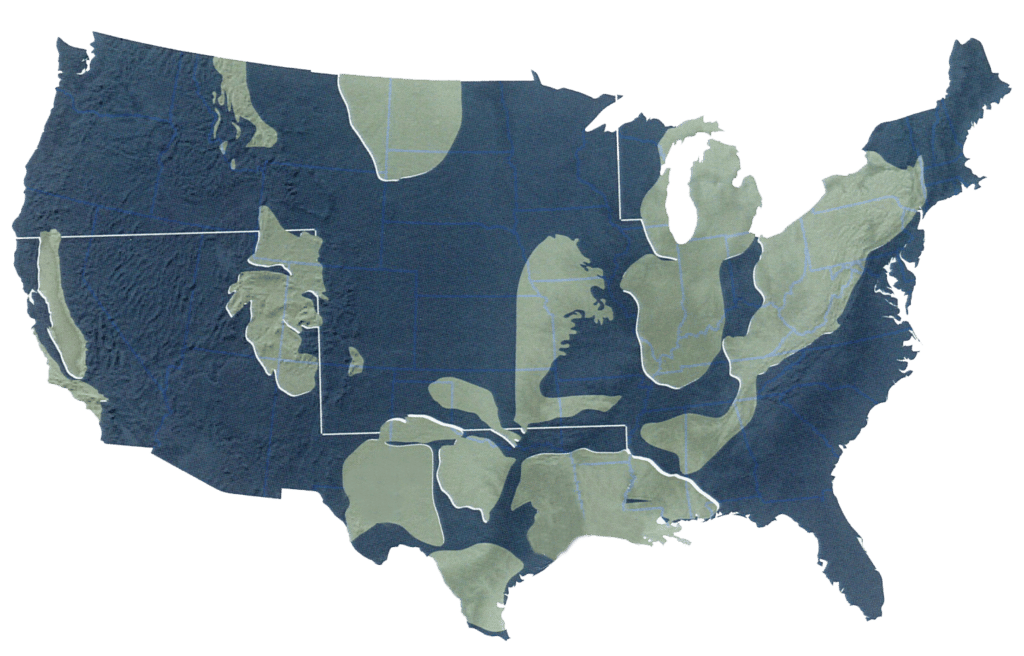 Precise. responsive. experts.
It's more than just policies and procedures (although we think we have some of the best policies and procedures in the industry). It's more about passion — a very particular and specific mindset — that we bring to everything we do for our clients. 
That mindset manifests itself in our professionalism, attention to detail, our we-won't-be-outworked work ethic, our drive to do it right the first time, and the pride we take in doing what we do for our clients.
It doesn't just happen by itself, though.
The BETA Way is the summation of decades of combined experience from landmen, attorneys, and developers. More than just a detailed methodology for providing the highest quality land services, it is the philosophical — and physical — manifestation of the dedication and passion that the BETA management instills in every team member. It's also what attorneys and energy developers have come to rely on as a team and a methodology that consistently delivers the most reliable, thorough, accurate, and effective land services in the industry.
Years combined experience -
Management Team
The beta way is about mindset
From the start, BETA Land Services landmen take part in one of the industry's most comprehensive training and operational programs. We introduce landmen to best practices in every area of service we provide, in step-by-step detail, state-by-state (sometimes country-by-country), and then reaffirm those practices with a proven online reporting process that is available to our clients for review in real-time.
Projects move quickly,
so do we
The BETA Way is an attitude around treating clients and projects with the priority you expect in this competitive industry. Your calls are returned 24/7. We will have a project manager on-site in 48-72 hours, no matter where in North America your project is located. With a large database of experienced landmen, we can staff your project within a few days. The positive results start arriving immediately.
Decades of land work experience
Over the years we have amassed a substantial experience base in property and lease acquisition, due diligence, seismic acquisition, project management, right-of-way acquisition, negotiations, and contract preparation. Every single day we put that knowledge to good use on behalf of our clients.